What's Deaflympics?
The meaning of Deaflympics is "Deaf + Olympics".
The Deaflympics is an international "Olympics for Deaf people."
This is an international multi-sport event for deaf athletes held every four years, organised by the International Committee of Sports for the Deaf (ICSD).
The first Deaflympics were held in Paris, France in 1924.
The TOKYO 2025 DEAFLYMPICS will be the 100th anniversary commemorative Games and will be held for the first time in Japan.
The Games are characterized by visual information & communication access utilising starting light and flags as well as International Sign.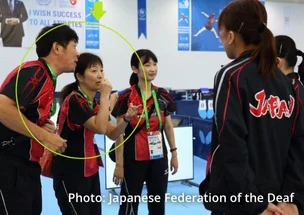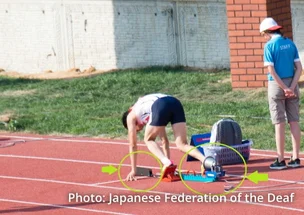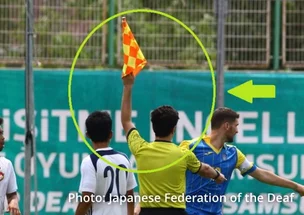 * International Committee for Sports for the Deaf (ICSD) holds all intellectual property rights related to the ICSD logo and the "Deaflympics" in English. Japanese Federation of the Deaf (JFD) manages these in Japan.